Top Ten Engagement Projects of 2019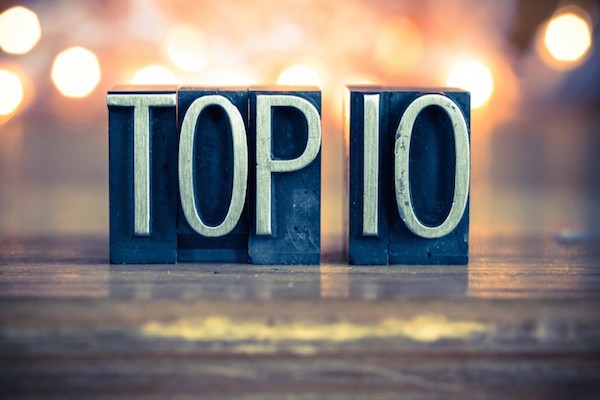 As 2019 draws to an end, we have been reflecting on another busy year and would like to share our top ten Community Engagement projects with you.  We are very grateful to have worked with so many wonderful staff, patients and family members. These aren't ranked in any order – it's too hard to choose favorites!
We are excited to work on more amazing projects to engage patients and families on in 2020! If you'd like to know more about any of these projects please get in touch with ce@nullvch.ca.