Thanks for being CEAN Anny Wong!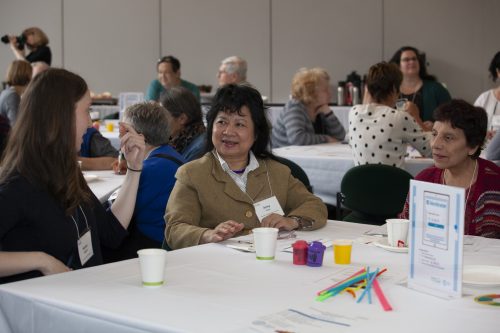 Anny Wong (center) is an active CEAN member from Richmond, BC. She has been with CEAN since 2009 (the very beginning!)
Thanks to Anny for sharing this message in honour of CEAN's 10th anniversary….
"It is my pleasure to be part of CEAN . All these years, I can see a lot of improvement in the health-care system. Our ideas were implemented. CEAN members help to build a better health-care system in BC by sharing their opinions. I am very impressed to see so many heroes behind the health-care system through participating in the "People First Awards" review panel. Our volunteer time is not wasted. Please  continue all the good work!
Best wishes,
Anny Wong"