THANK YOU HEALTHCARE WORKERS!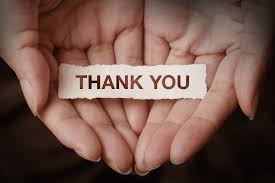 It's a scary and uncertain time for all of us. While we are trying to keep each other safe and keep ourselves informed and updated, it's nice to hear about some really beautiful things happening in our city. Every evening, at 7pm, many parts of the city fill with cheers in support of the front line healthcare workers who are supporting the pandemic response every day.
https://www.vancouverisawesome.com/vancouver-news/cheering-outside-nightly-health-care-workers-vancouver-video-2188691
Some local celebrities took to Instagram to spread the love and share their thanks:
Over the weekend Lions Gate Hospital received an extra loud #7pmcheer over the weekend with support from other emergency responders:
Follow @vchhealthcare on instagram and twitter for more stories like this, as well as to receive updates and tips.