Staying Informed and Engaged During COVID-19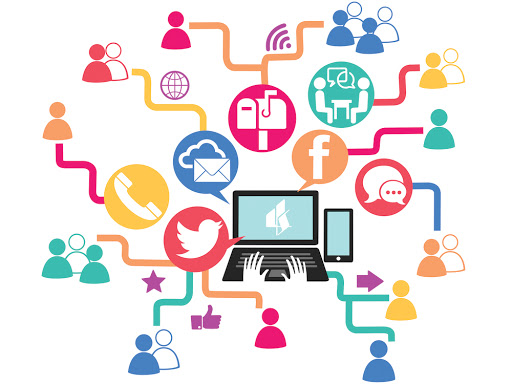 When the healthcare system and our lives were changed by COVID-19, we asked CEANS to tell us how they wanted to stay informed and engaged during this uncertain and difficult time. We also asked how folks were staying connected. We heard back from 40 CEAN members, and a summary of their feedback is below.
Staying Informed and Engaged – Summary Report
Thank you to the CEANs who took the time to respond to the survey!
We are using this input to help guide content for our newsletters and website, as well as our support for engagement processes at this time.