Patient & Caregiver Stories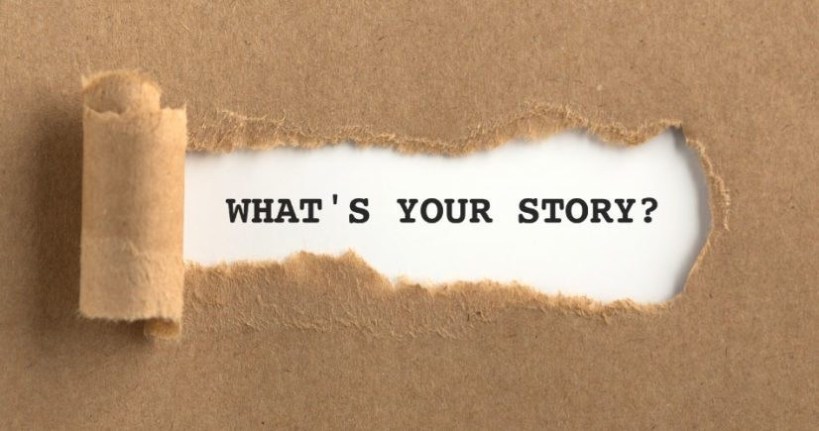 Inspired by how other health organizations were using patient and caregiver stories, the Community Engagement Team, along with the help of a practicum student from Simon Fraser University, wanted to develop the practice of using patient stories within Vancouver Coastal Health. While patient stories were already being used informally by many staff members, we did not identify any formal processes of collecting patient stories for the purpose of improving patient experience within VCH. 
In consultation with CEAN members and staff, we developed a toolkit which contains: 
A Storytelling Template  you can complete and submit directly or a fillable PDF Storytelling Template for patients and caregivers to share their stories (including a Consent Form).
An Action Template to help staff utilize patient stories to create change in the health system.
The goal of this initiative is to create a formal process to collect patient stories and to build a library of patient stories that are publicly available.  Stories will be posted anonymously on the CEAN website.  Staff at VCH will be able to read and use patient stories to guide the direction of quality improvement projects, to assist with staff development and training, and inspire staff to continue providing the best care experience possible.