Spring CEANing 2017: Storytelling for the Health of It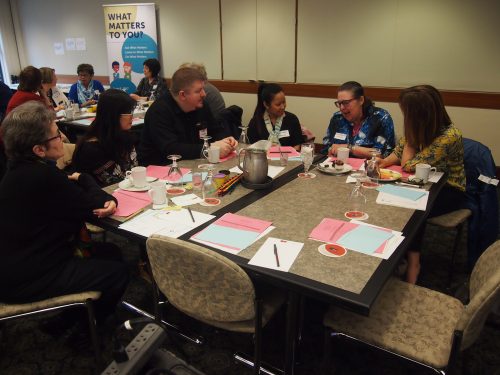 Thank you to those of you who attended the Spring CEANing on April 22nd. Click on the links below to read the forum report, as well as review the presentations and feedback gathered.
by Dr. Niamh Kelly
This presentation will be uploaded soon!
by Lillian Hung & Jenifer Tabamo
*Please note that videos were removed due to privacy. Please contact ce@nullvch.ca if you would like to connect with Lillian or Jennifer about the videos.
by Seia Roots
And here are some other resources that Seia brought to the forum to share:
Guidelines for Sharing Stories