Join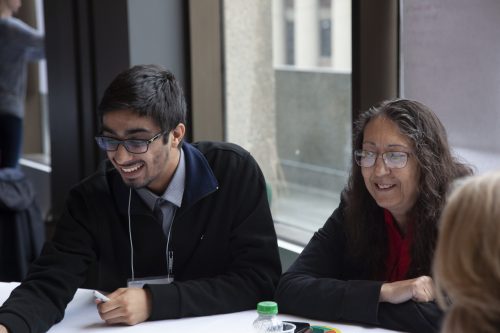 Adults who live or work within Vancouver Coastal Health's regional boundaries can participate in CEAN activities. If you are interested in joining the Community Engagement Advisory Network (CEAN), fill out the on-line application and our CEAN coordinator will get back to you in the next few days to schedule a brief phone interview and schedule you for an orientation session. Visit the members page to find to more about opportunities and view our terms of reference. If you are interested in inquiring about our other activities, contact us.
Please note: VCH Employees are not able to join CEAN.
Click on the link below to go the form.