It's Volunteer Appreciation Week!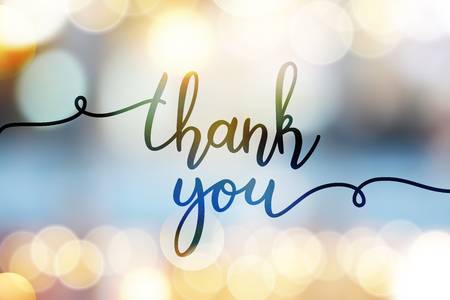 April 19 – 26 is National Volunteer Appreciation Week. We are always grateful for the ways in which CEANs contribute to planning and decision making at VCH, but this week we especially celebrate the way in which you give your time to support engagement projects.
And how you give your time! Last year's CE Annual Report shows that CEAN members volunteered over 3700 hours of time to engagement processes at VCH. Over 1000 people were engaged in over 60 engagement processes. Our membership grows steadily every year, and we are now up to over 340. More and more patients, families, and members of the community want to get involved in helping to support quality improvement and person and family centred healthcare.
Why do CEANs get involved? Looking at our CEAN Annual Survey results from 2019, we can see that one of the main reasons that CEANs participate is to share their experience so that they can give back to their healthcare system, and support improved experiences for their communities and loved ones. This purpose and intention has helped CEAN to keep going strong for over 10 years.
So thank you for being CEAN! Year after year you continue to support engagement practice at VCH while managing your own health, caring for loved ones and taking on other volunteer opportunities as well. Now more than ever we are so grateful to be connected! Take care and stay safe!