CEAN to spread the word about Advance Care Planning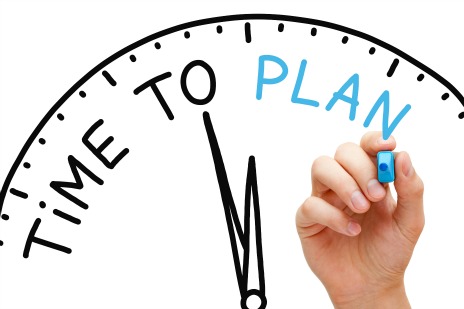 In honor of National Advance Care Planning (ACP) day on April 16th,  our CEAN Advance Care Planning Facilitators helped to support spreading more information to staff, patients and families on ACP by manning information tables at Vancouver General Hospital and Richmond Hospital.  Our sincere thanks to CEANers Karen Sanderson, Patricia Porterfield and Katherine Tam for their support!
Do you have an Advance Care Plan?
ACP Day is a good reminder to think about your own planning. Free workshops are happening this spring at three sites:
Richmond Hospital
Thursday May 16th from 2 – 2:30pm
Vancouver General Hospital
Thurs. April 25th
Thurs. May 23rd
from 6:30 – 8pm
HOpe Centre, Lions Gate Hospital
Mon. April 29th from 10:30am to 12pm
Wed. May 15th from 6:30 – 8pm
Contact ce@nullvch.ca or call 604-714-3779 to register. Space is limited and sessions are filling up quickly! Don't miss out!