Advance Care Planning Workshops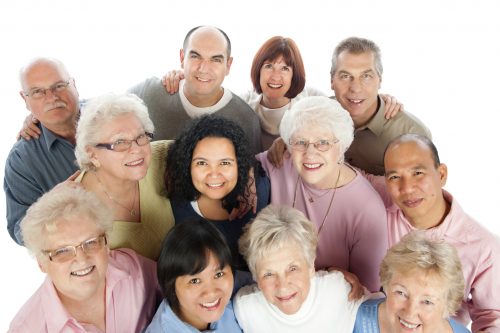 At a CEAN Forum in 2010 the topic of Advance Care Planning was discussed. Advance Care Planning is a process where a capable adult thinks and talks about what is important to them in relation to their health care wishes, in advance of a situation when they may be unable to make their own decisions. Feedback gathered at the 2010 forum lead to the creation of a program to deliver peer-led workshops on Advance Care Planning in the community. VCH worked with several members of CEAN who were interested in facilitating the workshops to provide training and design the workshops. 7 years and 2 awards later, the CEAN Advance Care Planning Team is still going strong!
Free workshops are offered twice a year in the spring and fall at Vancouver General Hospital, Lions Gate Hospital and in Richmond at the library. Each workshop is approximately 1.5 hours long, and will help participants get started on doing their own plan. Check out our events page to see if there is a workshop happening soon in your community.
Fill out the form below to register for an upcoming workshop.
If you have a question or would like more information about the workshops please contact ce@nullvch.ca.
Thank you for your registration. Someone will be in touch with you in the next little while.