CEAN Advance Care Planning Workshop Update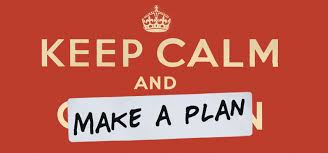 We recently prepared this infographic to show all of the accomplishments of the CEAN Advance Care Planning (ACP) Workshop Program.
Advance Care Planning is a process where a capable adult thinks and talks about what is important to them in relation to their health care wishes, in advance of a situation when they may be unable to make their own decisions. Our CEAN facilitators help to facilitate public education workshops in their communities. This program began back in 2011, after CEANs came together at a workshop to discuss how to spread the word about ACP.
The program is still running strong and our tireless facilitators continue to support Advance Care Planning public education in their communities.  Click here to find out more about Advance Care Planning, or contact ce@nullvch.ca.