A Note of Thanks….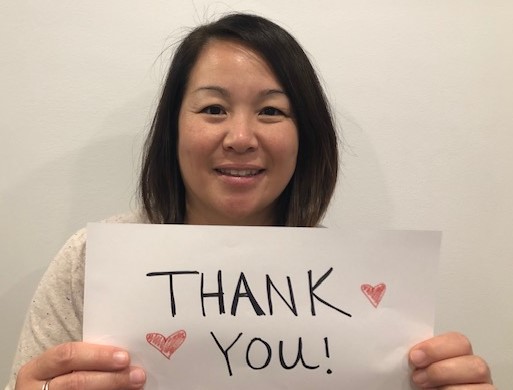 As I wind down and try to finish up a few things, it's hard to believe it's my last day tomorrow!
When I joined the Community Engagement team 10 years ago, CEAN was a network of 50 people. We had a handful of CEANs on committees, and were busy working on a few regional projects. Over the past 10 years, the network has grown to 340 people, with advisors supporting over 50 regular committees, and the engagement team supporting up to 60 projects a year. What a productive time it's been! I'm so proud of the work we accomplished together, along with other valued members of the Community Engagement team.
I want to thank everyone for the notes, kind words and encouragement you have sent. It's really overwhelming! I'm so grateful to have had the privilege and opportunity to work with CEAN members for the past 10 years.
At an engagement session not too long ago, an advisor said that this work was like building a house, we all have our areas of expertise, and do our jobs and tasks to build the best and strongest house we can. It's been wonderful building this house with you, and I will never forget it!
In deepest gratitude,
Saori Yamamoto
CEAN Coordinator (Nov 2010 to Sept 2020)